This is not a question in general, but specifically to you. How important is sex to you in a relationship? Would you be boyfriend or girlfriend with someone that didn't want to have sex? Would you marry someone if they didn't want to have sex?
Would you go out or marry someone if they only wanted to have sex every 6 months?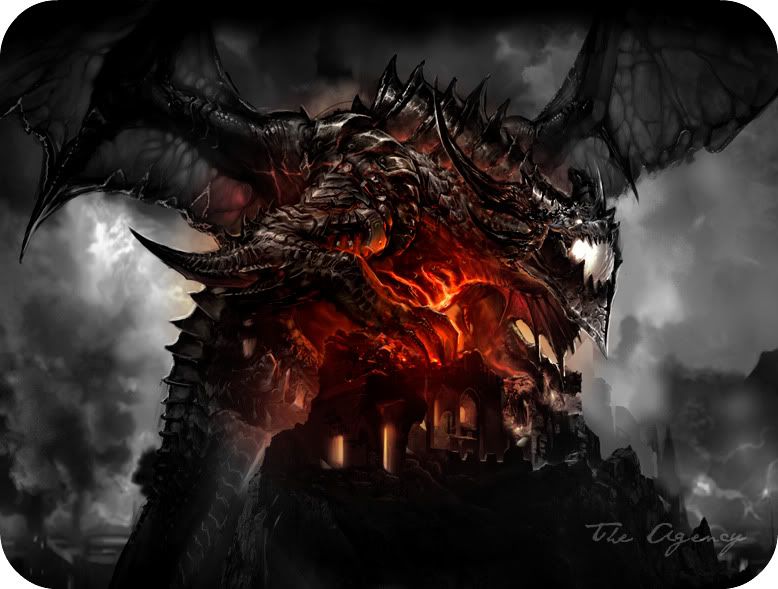 You're the only one who can hold your head up high,
Shake your fists at the gates saying:
"I've come home now!
Fetch me the spirit, the son, and the father.
Tell them their pillar of faith has ascended.
It's time now!
My time now!
Give me my, give me my wings!"