Thread Rating:
what was the last movie you saw?
Just saw T2 Trainspotting. Exceeded all expectations for me.
50 Shades Darker. It was exactly as I expected it.
DISCLAIMER:


The views I express are my own opinion. More often than not, if I say "you," it is generalized and not to a person specifically.

My advice is based on my own experiences and those of my friends and family. I may not have a degree saying I read a bunch of books/passed tests, but I have been through a lot and helped others through a lot. Experience is often a better qualification than having read books/passed tests.

I speak in a blunt manner. I mean no disrespect and I'm not being rude. This is just the way I am, please do not take offense.



Take what you like and leave the rest.
Just finished watching arrival, I thought it was very good, and had me tearing up near the end.
The saddest, goriest X-Men movie yet. I'm glad I got to see it before accidentally spoiling myself. Haha
"It happens sometimes. People just explode. Natural causes.

"
I bawled
- would totally watch this again though. <3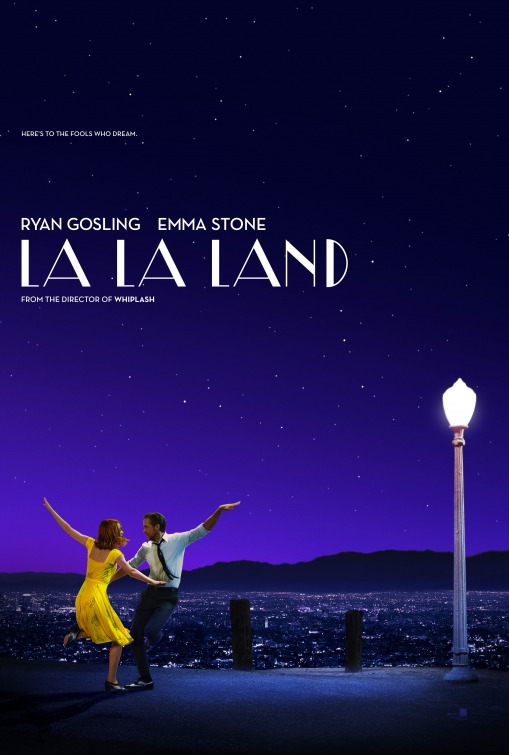 Didn't expect not to like it.... so it was a little bit disappointing since a good friend told me I'd like it and so I watched it thinking I really would. Eh, I like Emma Stone & Ryan Gosling.. but I wasn't feeling it for this movie. :\
It was pretty good, I'd highly recommend reading the book too, it was even more suspenseful.
The Eye Creatures (1965) aka Attack of the Eye Creatures. Self proclaimed schlockmeister Larry Buchanan's remake of the 1957 black and white American International Pictures film Invasion of the Saucer Men. It was one of four screenplays that API sent Buchanan with instructions to make new versions under alternate titles with the intent to release them directly to TV.
Possibly Related Threads...
Thread
Author
Replies
Views
Last Post
Movie anticipation
Gorbachov
21
1,811
02-26-2017, 07:09 AM
Last Post: owmygod
What is the scariest movie ever?
robertwill
34
5,373
02-02-2017, 08:06 PM
Last Post: pinocio
Name a movie title or song that describes something in your life
StorytellerSly
2
952
01-29-2017, 06:05 PM
Last Post: pinocio
what's your favourite movie.
pinocio
2
378
12-28-2016, 08:57 PM
Last Post: pinocio
Are there some movie scenes you wish you hadn't seen as a kid?
AnonymousMe
0
581
09-09-2016, 04:01 PM
Last Post: AnonymousMe
minions movie
Sci-Fi
14
2,288
06-11-2016, 03:34 AM
Last Post: mauthecat
First movie you stood in line to see.
Nuke1967
7
1,196
01-12-2016, 08:39 PM
Last Post: Case
Favorite Movie as a Child
Nuke1967
17
1,657
09-15-2015, 03:21 AM
Last Post: Nuke1967
Lonely Movie Club
exasperated
12
2,122
03-29-2015, 05:24 AM
Last Post: MrGoatboy
What movie scene describes you?
exasperated
8
1,189
03-29-2015, 02:02 AM
Last Post: MrGoatboy
Users browsing this thread: 1 Guest(s)