(12-27-2012, 03:47 AM)

EveWasFramed Wrote: There IS a door number 3 here you know.

While someone might not think they're "hawt" and some may not find them "kinky" (that statement seems odd to me anyway) some might just not have a preference at all. They might just see them as part of who a person is and not have an opinion either way.
T_T While true that would make me sad. I like my stretch marks.
If suicide were not the answer. I would not constantly be thinking about it.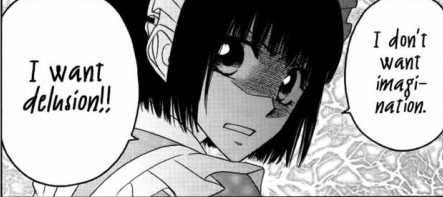 Inspiration To Get In Shape... Applies to Everyone
A Huge Picture
And
a Smaller One
. Also I call BS on your
excuses