Thread Rating:
Yes or No
Probably not.

Did you ring my doorbell?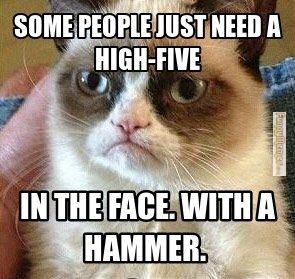 No lol

Are you sat at a desk right now?
Noo.

Do you shout at cold callers?
"Nothing is softer or more flexible than water, yet nothing can resist it." Lao Tzu
No I keep them on the phone as long as possible and don't let them get anywhere so they hang up! xD

Do you have a piggy bank?
Yep - I named him 'Delta Community Credit Union'.

Do you have a favorite recipe?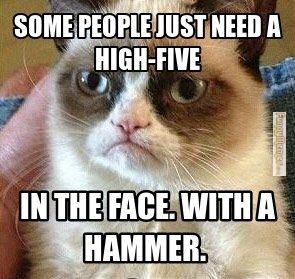 Yes Kleftiko

Have you eaten at a Michelin starred restaurant.
No.


Do you like to drink beer?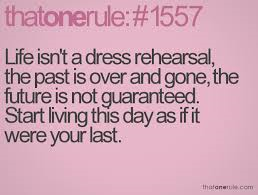 Nope...but I'll take a dirty martini, please.

Are you hungover?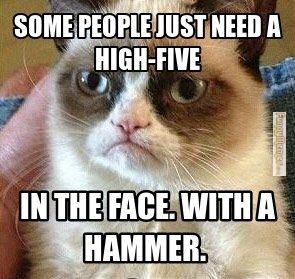 no.

Do you change your mind often?
Few are those who see with their own eyes and feel with their own hearts. (Albert Einstein)
Users browsing this thread: 1 Guest(s)