Yay! 😁
Another year is soon gone. I hope that eveyone in here gets all their wants and needs met in 2019.
I'm not planing on having a huge celebration. Having some friends over for dinner, I'm making roast reindee, again. Was hoping they wanted something else but it's nice making them happy. Tomorrow I'm going to have what I want, salad with turnips. Longing for something easy. The food gets a bit to heavy this time of year. The rest of the day will be spent just chilling out. 

Happy new year! ❤️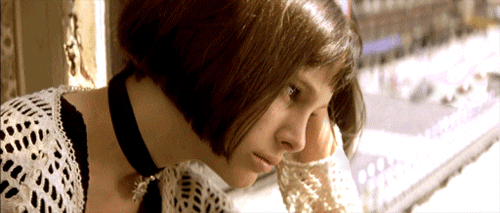 We all have demons, I just choose to feed mine.