09-17-2019, 05:54 AM (This post was last modified: 09-17-2019, 06:03 AM by AFrozenSoul.)
So for the first time in over a year, I have actively thought about the best way to kill myself.  As opposed to just hoping that some random event kills me.  I know what issue is causing me to feel this way, but I do not understand why my usual couping methods are not helping to make me indifferent to dying. Does anyone have advice on how I can make my usual methods work again?
If suicide were not the answer. I would not constantly be thinking about it.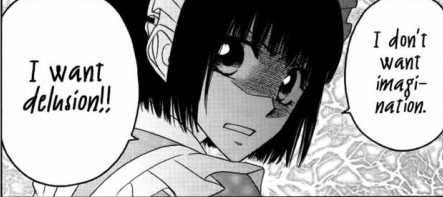 Inspiration To Get In Shape... Applies to Everyone
A Huge Picture
And
a Smaller One
. Also I call BS on your
excuses