Thread Rating:
So damn ugly
Awww Cucuboth.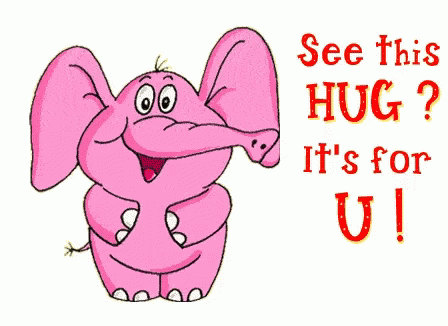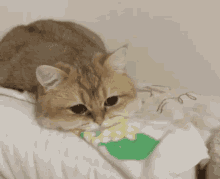 11-28-2019, 07:15 AM (This post was last modified: 11-28-2019, 10:53 PM by Smilax. Edit Reason: Explaining myself more )
Yes, that sucks! I look weird too. I think I have fragile x syndrome because of my facial features and stuff. I have to agree somewhat with M_also_lonely about what women want. And add to that, women want someone who cares strongly about improving the world, helping people/children/animals, or making a positive difference and doesn't get too stuck on surface things. It's hard though. I definitely like to think of myself as making a positive difference but sometimes thinking about my looks sends me into medium depression for a day or two.

Edit*: I'm not saying you're getting stuck on surface things. Your reaction sounds kind of like how I react to pictures of myself.
At least people talk with you. I can't even get that?
It's possible you're giving out an unconscious signal of not wanting others to look at you which they interpret as 'Don't talk to me'.
Possibly Related Threads...
Thread
Author
Replies
Views
Last Post
Have you ever felt that things about the world were turning you ugly on the inside?
Paraiyar
7
4,087
07-11-2016, 09:37 PM
Last Post: Niantiel
Just so damn useless :(
StonedHitman
5
2,661
06-29-2013, 11:52 PM
Last Post: ladyforsaken
report on ugly people
duff
10
3,056
06-23-2013, 04:06 PM
Last Post: LeaningIntoTheMuse
The art of not giving a damn
Rosebolt
16
6,555
03-22-2013, 12:22 AM
Last Post: Gondwanaland
Damn motivation and bad weather!? help
kindster
7
2,354
11-09-2012, 01:17 PM
Last Post: bulmabriefs144
"Sorry. You're too ugly to work here." "Uglies need not apply."
Stars
9
7,019
06-28-2012, 01:18 AM
Last Post: beautifulsorrow
The Hookers in my Brothel are Ugly. Are Yours?
Badjedidude
49
8,997
04-03-2012, 10:10 PM
Last Post: Sci-Fi
Sometimes I think..."Damn. I shouldn't have posted that..."
Luna
12
4,074
06-06-2010, 02:20 AM
Last Post: Lonesome Crow
Damn it.
dreamer8
3
1,504
03-16-2010, 02:08 AM
Last Post: h i
Damn it all...
Brian
17
3,786
12-10-2009, 10:52 PM
Last Post: NightHawkJohn
Users browsing this thread: 1 Guest(s)