Thread Rating:
Incels have it correct or do they?
Passive aggressiveness is kinda fun to read and do. Sometimes 🤗😈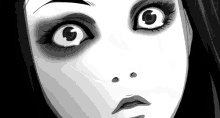 (05-27-2020, 12:32 AM)

Rainbows Wrote: Oof, what a read. I'll reply to all of this later but just commenting now so I don't forget.
Please do. I'm curious what your opinion is coming from the other side of the rainbow.
Is there something you wanted?
Users browsing this thread: 1 Guest(s)