(11-10-2009, 03:57 PM)

Obscure_Aspect Wrote:

(10-30-2009, 05:53 PM)

Jesse Wrote: Lol. I'm simply comfortable in jeans, t-shirt, and tenni's. So I guess it's not so important eh? As long as I look groomed?


I would say being well groomed is the most important part. I think jeans and t-shirts are fine most of the time, but for a dinner date you should go a little nicer such as a button down shirt with your jeans or khakis and a polo shirt. It really depends on the girl also. Most women like giving men fashion advice, so don't be afraid it ask.
Thank you, I appreciate the advice!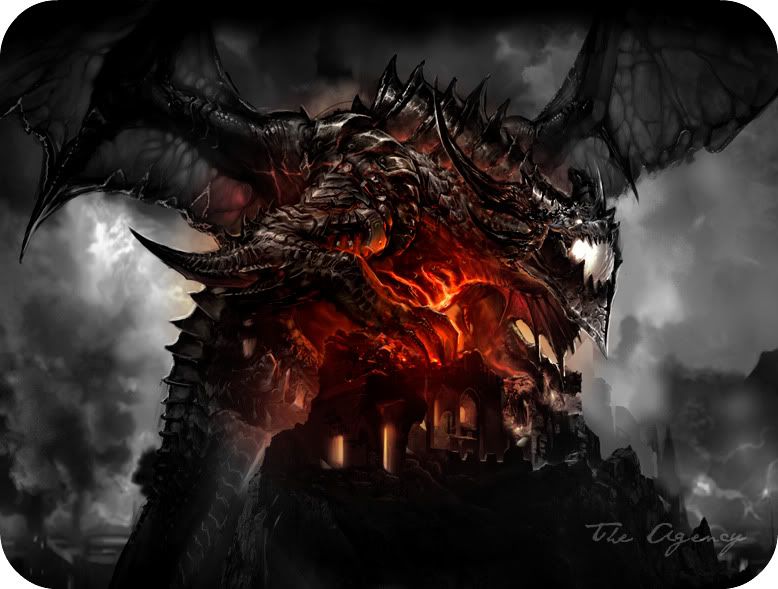 You're the only one who can hold your head up high,
Shake your fists at the gates saying:
"I've come home now!
Fetch me the spirit, the son, and the father.
Tell them their pillar of faith has ascended.
It's time now!
My time now!
Give me my, give me my wings!"