Warning: This may contain explicit content.
For many years I could never get a girlfriend. I was what you might term involuntarily celebate. As a result of this I would turn to porn for masterbation purposes as many men do.
This can cause a significant problem for men if they eventually find a partner. The problem is that chronic masterbation to porn desensitizes your penis. When you become used to the fast and the furious, the real thing actually won't feel as good as it should. Many people think that men who have never had sex, or have hardly had any sex won't last very long in bed. This is not true however for many chronic masterbaters. You may have trouble achieving orgasm at all with your partner, which can cause frustration for both people.
The good news is that you can re-sensitize your penis. To do this you must decrease how often you masterbate. Try to quit cold turkey. You may begin to notice pain in your testicles. If you start feeling pain, go ahead and masterbate. You don't want to ignore the pain as it will get paralyzingly worse, however try to only do it if you have to. Eventually you can quit masterbation all together without pain. It takes some time and may be different for different men.
You will notice a few changes. First, when you urinate you may notice "pressure" problems. This will only be temporary as your penis adjusts to the differences. You will also notice that you're sensitivity increases tremendously. It is possible to increase your sensitivity too much, which could cause you to not be able to last very long in bed with your partner. To build up a tolerance, increase masterbation. There is a balance you can find to last the perfect amount of time in bed.
You will also notice a larger, firmer erection. This will take a few weeks to notice, but is definately one of the best results of re-sensitizing your penis.
Masterbation is a great tool for men to learn how their penis works and to get to the best sensitivity level for love-making. I hope this helps.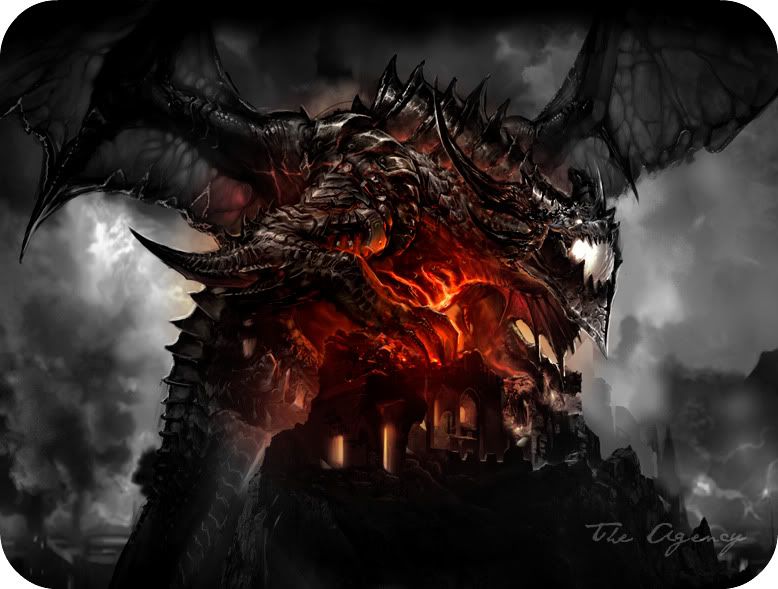 You're the only one who can hold your head up high,
Shake your fists at the gates saying:
"I've come home now!
Fetch me the spirit, the son, and the father.
Tell them their pillar of faith has ascended.
It's time now!
My time now!
Give me my, give me my wings!"