The rules of the game a simple. You have to come up with a word that starts with the last letter of the previous word.

Do your best to not have duplicate words.

First word

Rain.
If suicide were not the answer. I would not constantly be thinking about it.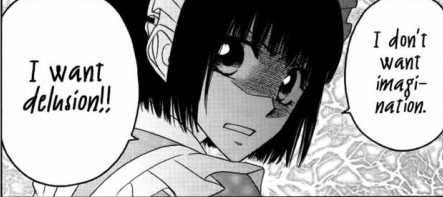 Inspiration To Get In Shape... Applies to Everyone
A Huge Picture
And
a Smaller One
. Also I call BS on your
excuses