Thread Rating:
What was the last thing that you took a picture of?
A selfie of me and my stuffed cat...becoming one of those people
Castle, situated close to me.
A pure white Agreeable Tiger Moth. I'd post it, but the macro on my camera doesn't like to work.
Old radio
https://imgur.com/FtEo27P
My cat eating grass on a plate because he had an upset tummy from coughing up a hairball that I stepped in.
My cats doing silly things.
First say to yourself what you would be; and then do what you have to do. -Epictetus
my beautiful fat ginger tabby cat.
must be me right?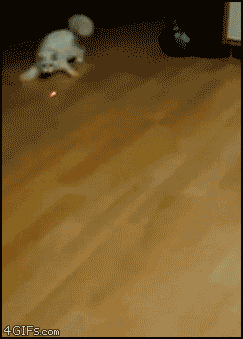 First say to yourself what you would be; and then do what you have to do. -Epictetus
Possibly Related Threads...
Thread
Author
Replies
Views
Last Post
What is one thing you would like to accomplish in life?
Amthorn
23
5,917
06-28-2020, 08:18 PM
Last Post: Tracer
In one picture(or video), post your current mood.
mintymint
3,396
548,283
05-28-2020, 12:41 AM
Last Post: ahsatan
Post a Picture, GIF, or Video of Funny Epic Fails
Bones
17
12,914
02-12-2020, 03:26 AM
Last Post: lookatbrightside
What is that one thing that makes you feel truly alive?
JasonM
99
24,172
02-03-2020, 10:53 PM
Last Post: MissBehave
So they got a picture of a Black Hole.
Naizo
10
2,511
04-20-2019, 10:06 AM
Last Post: IncolaVacui
Does your user name mean some thing
Seahorse
42
4,514
02-09-2018, 12:31 AM
Last Post: constant stranger
If you could say ONE THING to the president of the US, what would it be?
Naleena
42
7,742
12-10-2017, 06:02 PM
Last Post: Volt
Why did you choose your avatar? (Picture icon)
HybridWarrior93
8
4,862
04-12-2016, 02:23 AM
Last Post: VanillaCreme
What's the stupidest thing you've ever done when you had a crush on someone?
EveWasFramed
238
46,020
03-01-2016, 11:27 AM
Last Post: Mr Seal The Albatros
What has your favourite thing been or happened in 2015?
Serenia
11
4,571
01-20-2016, 01:43 AM
Last Post: constant stranger
Users browsing this thread: 1 Guest(s)