Past few days I've been hearing these noises in the basement of the house that sounds like a critter in the wall.  Wasn't exactly sure where it was coming from.  I heard them again yesterday and the strange thing was it seemed to be around the same time as the day before.  So then today I hear it again, again around the same times as the past few days.  I listen more closely to try and figure out where it is coming from.  The noise sounded like it was coming from around the TV.  I noticed "WAIT" come up on our BluRay player then go off.  When I heard the noise again I watched, sure enough it's the BluRay.  It shouldn't be coming on and off, there's a new power bar on it that has special outlets for devices.  I'm not sure if it's plugged into a faulty port or what.  But here's the weird thing...the last movie I watched that is still sitting in it...is...Gremlins 2.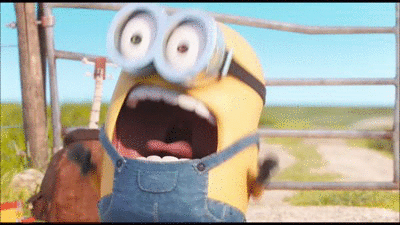 _______________________________________________________________________
Sickos never scare me. Least they're committed.  
Never Give Up!  Never Surrender!