Thread Rating:
Let's see the eyes
Deep brown eyes, Yes!!!
Hehehehe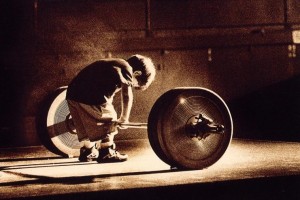 08-27-2015, 09:44 AM (This post was last modified: 08-27-2015, 09:47 AM by Lana Llama.)
I decided to go for the letterbox look for my avatar too...
I wanted to remain anonymous (what is hard to me) so I think that just an eye would be a compromise.
You all have such a nice eyes! :D
So many lovely peepers in this thread.
So many different types of eyes, wow!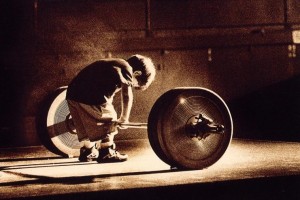 _____________________________________________________________
I've been thrown down run around, beaten 'til I hit the ground. Telling you right now that it's over. - Five Finger Death Punch "Lift Me Up"
Don't get discouraged, don't be afraid, we can make it through another day. Make it worth the price we pay - Triumph "Fight the Good Fight"
Is this blue-grey color? I love it!
I was made aware by someone
who shall not be named
, of this absolutely beautiful thread.
So.... With all the new potential members (including myself) with fresh pairs of eyes; I SHALL NECRO THIS!
And to stay on-topic ;
Users browsing this thread: 1 Guest(s)