08-18-2019, 03:39 AM (This post was last modified: 08-18-2019, 03:49 AM by MissBehave.)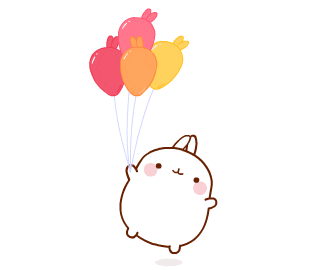 Unix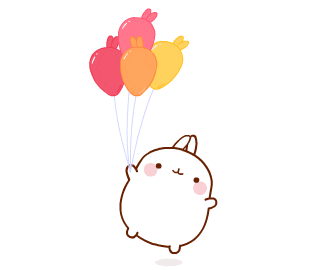 I hope you have a wonderful birthday! I know it's not here yet but I just couldn't wait any longer to make this thread for you.
I'm so glad that I met you. You have shown yourself to be a wonderful guy and I am happy to call you my friend.
                                      ❤️ Thank you for all the hours spent together. ❤️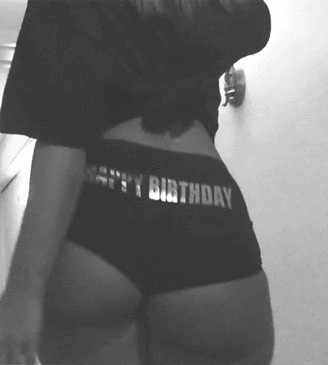 Happy Birthday!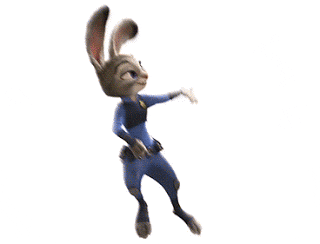 Me & You

Oh!
I love that you are training me into becoming the best tank out there, after you ofc. 😉