I'm sort of clueless about dressing myself. It's either jeans and a t-shirt or khakis and a button up shirt. Other clothes exist? Help? I think I need to develop some kind of fashion sense to help my chances of getting noticed in the relationship world... or do I?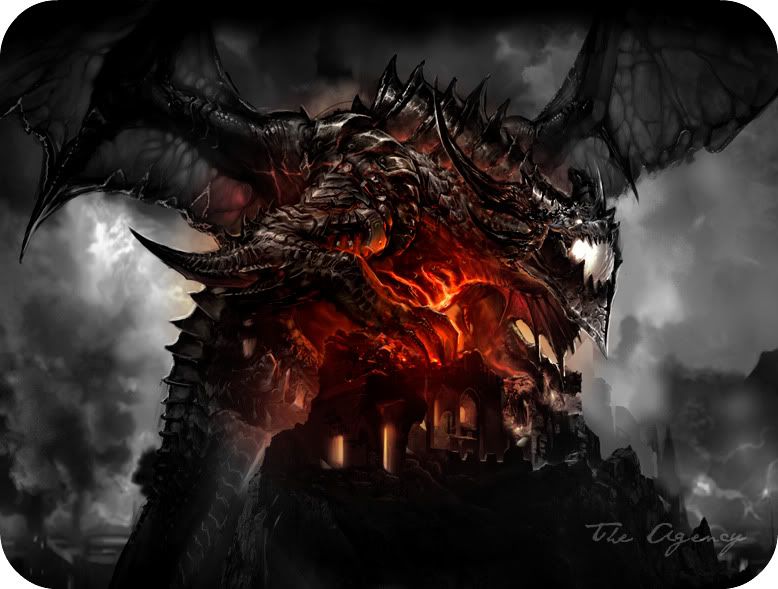 You're the only one who can hold your head up high,
Shake your fists at the gates saying:
"I've come home now!
Fetch me the spirit, the son, and the father.
Tell them their pillar of faith has ascended.
It's time now!
My time now!
Give me my, give me my wings!"